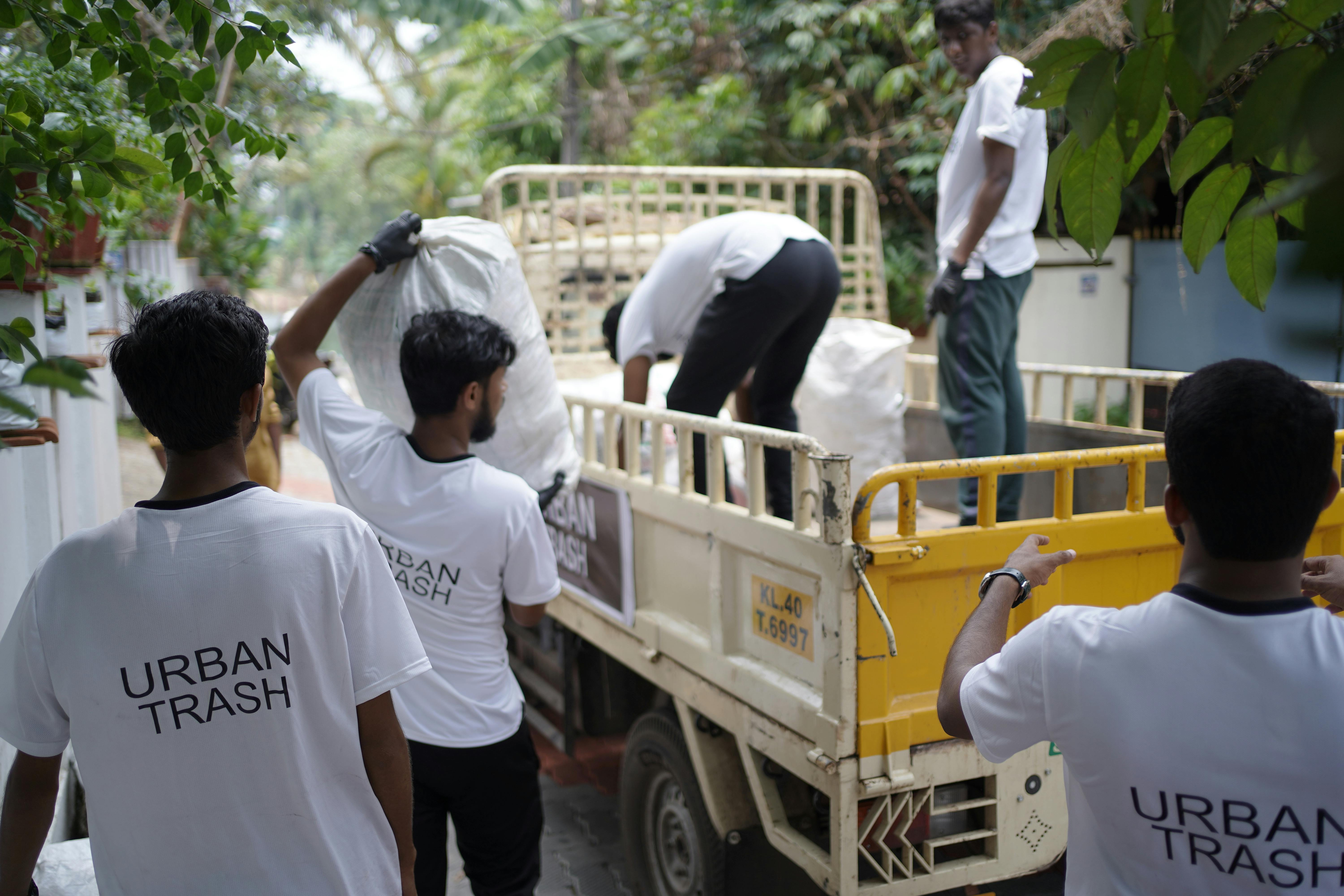 in length – Leave time to go back and read it for errors, typos etc.
How to Choose the Best Waste Management Company
Whether you are a business, an individual, or a government institution, managing waste properly is essential to protecting the environment and maintaining a clean and safe environment for all. Unfortunately, choosing the best waste management company can be daunting. With so many options for waste management services available, it is important to ensure you make the right choice for your needs. In this blog post, we will explore the key considerations when choosing a waste management provider and the essential elements to look for in a reliable and high-quality service.
What to Look For
When selecting a waste management provider, there are several key elements to consider. First and foremost, take the time to research the company's experience and specializations. Is the company experienced in the type of waste you are looking to manage? Do they have expertise in the specific area such as hazardous waste management, recycling, or collection? Experience and qualifications are the key to ensuring that your provider can provide the level of service you need.
Next, consider the company's reputation. Ask around for feedback from past and present customers to determine the quality of the services provided. Companies with high levels of customer satisfaction are likely to provide a consistent and reliable service.
Additionally, make sure to read reviews of the company online. Reviews can be a great source of information, providing insights into the provider's strengths and weaknesses. Look for reviews of the specific services you need, the company's responsiveness to customer inquiries and complaints, and the quality of the waste management solutions they provide.
Finally, it is important to consider the company's waste management capabilities. Do they provide a range of waste management services, such as collection, transportation, and disposal? How do they ensure that your waste is handled efficiently and safely? Make sure to ask these questions to ensure you select a provider that can meet your specific needs.
Midland Toilet Hire: Your Trusted Waste Management Partner
At Midland Toilet Hire, we understand the importance of finding the right waste management partner. We have been providing high-quality waste management solutions for over 30 years and are dedicated to providing safe and reliable solutions to our clients. Our waste management offering includes:
• Portable toilets and sanitation services
• Skip hire
• Bulk waste disposal
• Hazardous waste management
• Recycling solutions
• On-site waste management
Our experienced team works with clients to provide tailored waste management solutions that meet their needs. We pride ourselves on our commitment to safety and customer service, and are dedicated to providing a reliable and responsible service.
Why Choose Midland Toilet Hire
• Experienced: We have over 30 years of experience in the waste management industry, providing high-quality services to our clients.
• Reliable: We are committed to customer service and to providing a reliable and responsible service.
• Responsible: We are dedicated to responsible waste management and minimising our environmental impact.
• Flexible: We offer a range of waste management solutions to meet your specific needs.
With Midland Toilet Hire, you can trust that your waste will be managed efficiently and safely. Our experienced team is on hand to provide tailored solutions and help you make the right choice for your needs. Contact us today to find out more about our waste management services.