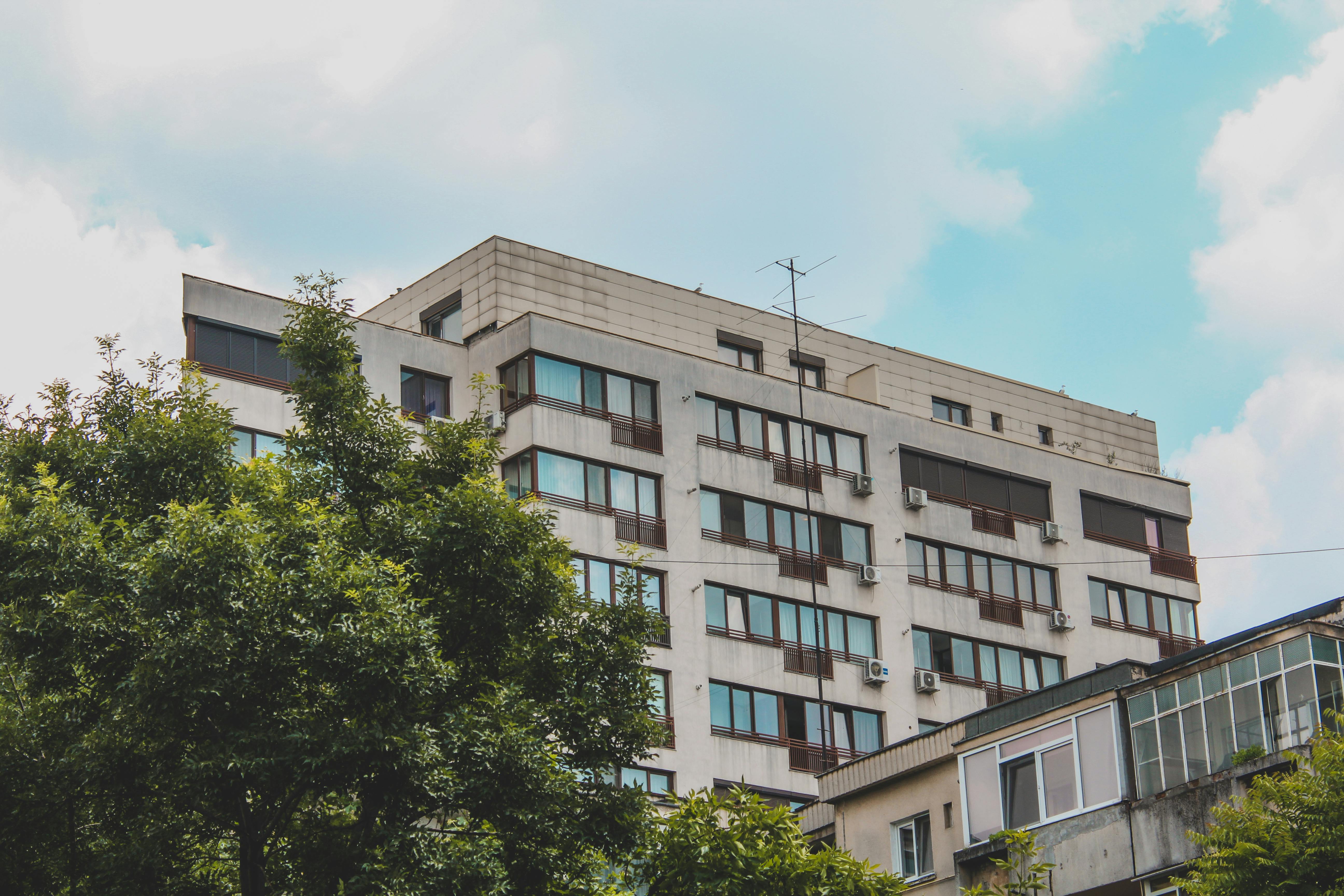 .
How to Choose the Best Waste Management Rental
It's no secret that waste management is becoming an increasingly important part of doing business. From local municipalities to large-scale industrial operations, managing waste efficiently and responsibly is essential for both environmental responsibility and for public perception. With so many waste management solutions on the market, however, it can be difficult to choose the best rental for your needs. Here are some tips to help you make the right decision.
1. Assess Your Needs
The first step in choosing the best waste management rental for your needs is to take a close look at your current operations. Are you managing hazardous waste? Are you dealing with recyclables? Do you need a container rental for long-term storage, or is a short-term rental more suitable for your needs? Understanding the type and volume of waste you'll need to manage is essential for choosing the right rental.
2. Research Solutions
Once you have a clear understanding of your needs, it's time to do some research. Start by looking at the types of waste management solutions available. There are many different types of containers, dumpsters, and other solutions that can be rented for waste management. Make sure to research both local and national providers, so you can compare prices and services.
3. Consider Your Location
The location of your waste management rental is also an important factor to consider. Will the rental be located on-site or off-site? Is there enough room to safely store the container without affecting traffic or blocking access to other areas? If the waste management rental will be located in a public area, you'll also need to make sure it complies with any local regulations or ordinances.
4. Assess Mobility Requirements
Another important factor to consider when choosing the best waste management rental is the mobility of the container. If you're managing hazardous waste, for example, you'll need to make sure the container is able to be safely transported. If you're dealing with recyclables, you'll need to make sure the container is easy to move to different locations or to a recycling center.
5. Choose a Provider
Once you've assessed your needs, researched solutions, and considered your location and mobility requirements, it's time to choose a provider. Make sure to read reviews, compare prices, and ask questions about delivery and pick-up policies. It's also important to make sure you're partnering with a reputable provider who can be trusted to dispose of the waste responsibly.
At Midland Toilet Hire, we understand that choosing the right waste management rental can be a difficult and time-consuming task. That's why we offer a wide range of waste management solutions to suit any need. From dumpsters and containers to mobile toilets and more, our team of experienced professionals will work with you to develop a solution that's tailored to your specific needs.
To learn more about our waste management solutions, or to get started on your rental today, contact Midland Toilet Hire and we'll be happy to help.