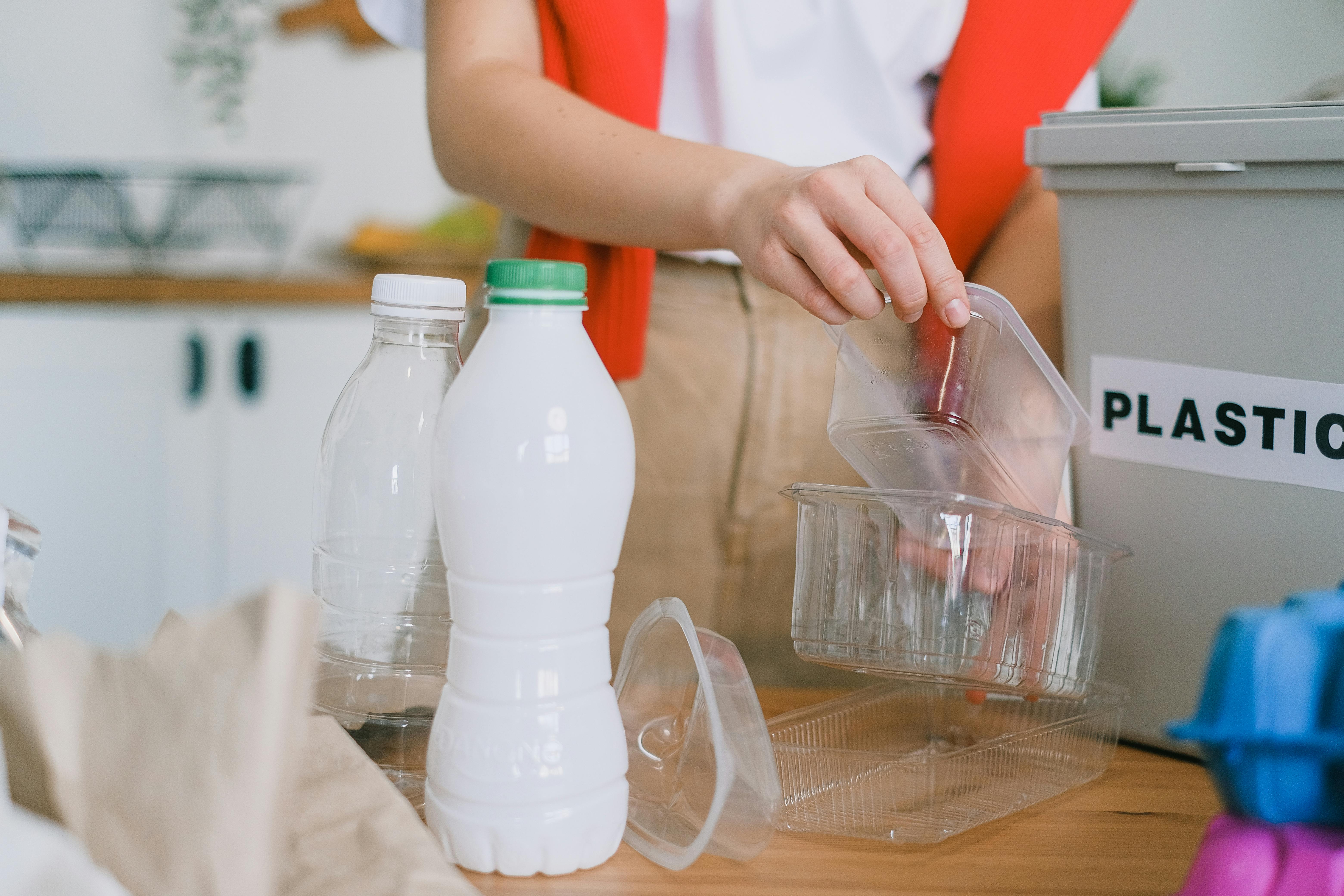 long
How to Choose the Best Waste Removal Management
When it comes to managing waste removal, there's no one-size-fits-all solution. Every situation is unique and requires individualized attention to find the best waste removal management solution for the job.
For many businesses, waste removal and management can be a daunting task. The sheer number of options available can make it difficult to determine which one is the most efficient and cost-effective. To make the process easier, this guide outlines the key factors to consider when choosing a waste removal management solution.
The Benefits of a Waste Removal Management Solution
Waste removal management solutions are designed to reduce the amount of waste that accumulates in workspaces, as well as the need to manage it. Such solutions often include waste removal containers, bins, and other tools that enable businesses to dispose of their unwanted materials quickly and efficiently.
The greatest advantage of these solutions is that they can help reduce the amount of waste that accumulates, thus minimizing the amount of time and money that needs to be spent on managing it. Additionally, waste removal management solutions can help reduce safety hazards and improve the overall environment of the worksite.
Deciding What Type of Waste Management Solution You Need
The first step in selecting a waste removal management solution is to determine what type of solution you need. Will you be disposing of general waste, hazardous waste, recyclable materials, or all of the above? This will help narrow down the selection of solutions that are available.
When it comes to general waste, there are several types of waste removal solutions that can be used. These include:
• Plastic waste bags
• Compostable waste bags
• Metal drums
• Wheelie bins
• Skip bins
With hazardous waste, a more specialized solution is usually required. Options include:
• Hazardous waste drums
• Hazardous waste containers
• Hazardous waste bags
• Hazardous waste collection vehicles
For recyclable materials, businesses can opt for:
• Recycling containers
• Recycling bins
• Paper and cardboard recycling bins
• Mixed recycling bins
• Glass recycling bins
Choosing the Right Waste Removal Service Provider
The next step in the process is to select a waste removal service provider. This is where research and due diligence come into play. It's important to choose a provider who can offer reliable, high-quality services at a competitive price.
When selecting a provider, consider the following:
• Their years of experience in waste removal management
• Their reputation for providing reliable services
• Their customer service record
• The range of services they offer
• Their pickup schedule
• The cost of their services
It's also a good idea to read reviews of any provider you're considering to get a better idea of their services.
The Advantages of Working With a Waste Removal Service Provider
Working with an experienced waste removal service provider can provide numerous benefits, such as:
• A reliable and efficient waste removal process
• Lower costs due to bulk purchasing
• Professional disposal of hazardous materials
• 24/7 access to customer service
• Environmentally friendly disposal of materials
• Regular pickup and monitoring of containers
Choosing the Right Waste Containers
Once a suitable service provider has been selected, the next step is to select the right waste containers for your needs. This is an important decision, as the type of container you choose will determine how your waste is managed.
The most common types of waste containers are:
• Wheelie bins
• Skip bins
• Roll-off bins
• Front-load bins
• Compactor bins
• Recycling bins
When selecting a container, it's important to consider its size, capacity, and overall design. The size and capacity should be based on the amount of waste you anticipate generating. Additionally, you should ensure that the design of the container is suitable for the space in which it will be used.
Final Tips For Choosing the Best Waste Removal Management Solution
Choosing the best waste removal management solution involves a lot of research and decision-making. To ensure that you make the right choice, here are a few final tips to keep in mind:
• Do your research: Make sure to research your options thoroughly before deciding on a provider and solution.
• Get multiple quotes: Contact multiple providers to get quotes for their services. This will help you find the most cost-effective solution.
• Consider all factors: Don't just focus on cost. Make sure to consider all factors, including the provider's experience, services, and customer service record.
• Ask questions: Don't be afraid to ask questions. This will ensure that you have all the information you need to make an informed decision.
At Midland Toilet Hire, we offer a wide range of waste removal management solutions and services. Our experienced team can help you select the best solution for your needs, and we offer competitive prices for our services. So, if you're looking for a reliable, cost-effective waste removal management solution, get in touch with us today.